Deeply Discounted, High Equity Properties in USA​
Are you a real estate investor looking to add more properties to your portfolio? We specialize in finding deeply discounted, off-market properties All Across the USA. Connect Properties is one of the best source for distressed properties, cash flow properties, fixer-uppers, handyman specials and drastically below market properties. Want first dibs on the new properties in our inventory? Just complete our quick Buyers List form or give us a Call at
925-395-2747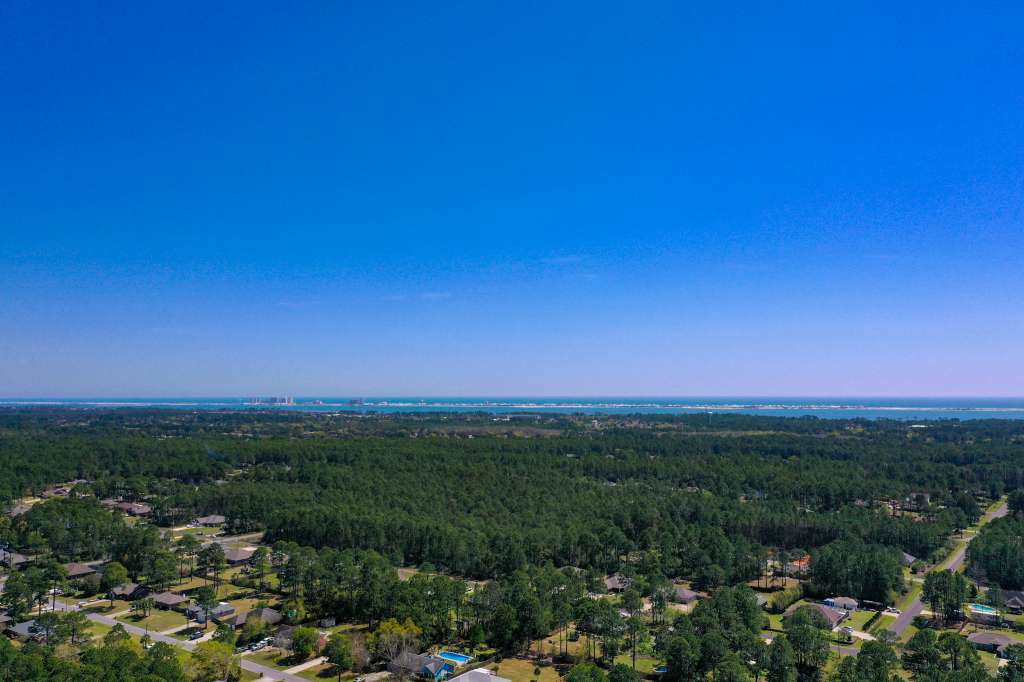 Buy Discounted Properties
Looking for great deals on House or Raw Land?
From foreclosures, raw land, Fix & Flip deals to great looking but cheap investment properties, join our Buyers List to see our current list of discounted properties.
Are you looking to add some more properties for your investment portfolio? Or, are you looking for a great deal on a cheap house to live in?
We specialize in finding off-market deals that you normally only hear about usually at 30-70% off retail value.
Get Highly Discounted Deals
Through targeted marketing, we find the best properties in foreclosure, bank owned foreclosures, fixer uppers, discounted homes, distressed properties, and buy them at great win-win prices for both us and the seller. We then pass these deals along to our preferred buyers who are looking for great investment properties or for a great house to live in.
Once we secure a new property that fits our criteria, we immediately notify our Preferred Buyers who have provided us with specific information on the types of properties they're looking for.
Because of the excellent investment property buying opportunities in today's market, we add new properties that are far below market value to our list weekly, and they tend to get purchased rather quickly.
Interested in joining our Preferred Buyers list (it's free!) so you can be notified of each new discount home or investment property available? Excellent!
Enter your information below to receive notifications of our inventory of deeply discounted, off-market properties.