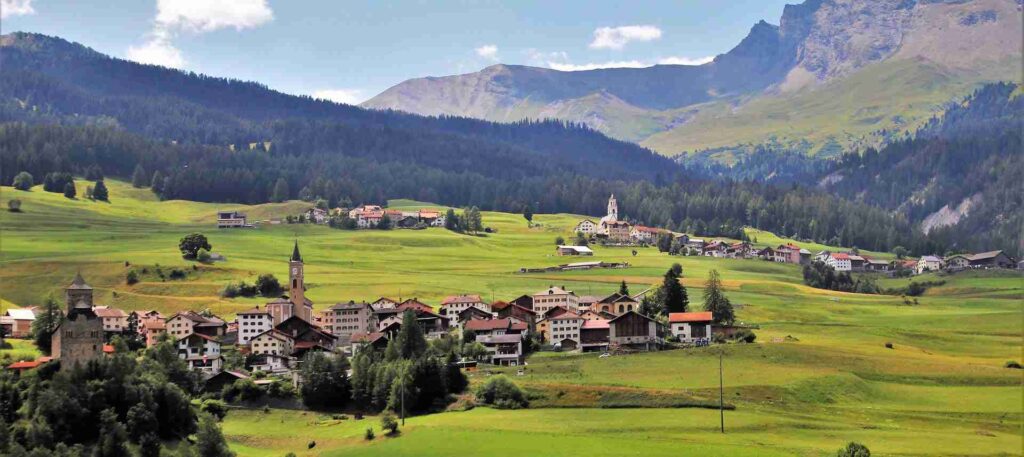 We Buy Land and House for Cash
At Potrey Investing, we specialize in purchasing vacant land and houses across the United States. Our goal is to assist sellers by presenting them with offers they may not have contemplated otherwise. With our extensive expertise and experience, we can effectively and efficiently manage complicated transactions.
We are proud to have received positive reviews from our customers. Check out the real feedback from real people below!
We Work with Finding a Solution
We work with you to determine your goals and the steps you'll take to achieve them. Everyone has a reason to sell their land or house, so we know what will help you get the best price, in the shortest amount of time. If selling quickly is one of your goals, we can show you how.
We Work Within Your Timeframe
Because we purchase with cash, you can enjoy the benefits of selling your land or house on your terms—the process usually takes less than 30 days. If you still don't have a time frame, we will work around that by closing on the date that you choose.
How We Make Quick Decisions
We know you want a quick decision about your property. We use mapping software to pinpoint your property, which allows us to make a quick decision as to whether we're interested in buying it.
We Know How Hard It Is To Sell Your Land
Although we may not always be able to help finding a solution to a property owner's needs, it is rewarding to learn more about the property owner's story and why he or she is selling. Ultimately, we aren't just investors looking to buy vacant land; we also serve as a source of comfort for people going through rough times.
The Best and Fastest Way to Sell
Why Sell Your Property to Potrey Investing?
Potrey Investing provides a quick and easy way to sell any type of property you own, regardless of whether it is vacant land or a house facing foreclosure. Our experts will assess your property, negotiate with you directly, and close the deal fast.